World Cup Eating, Try Brazil's Superfood: The Acai Berry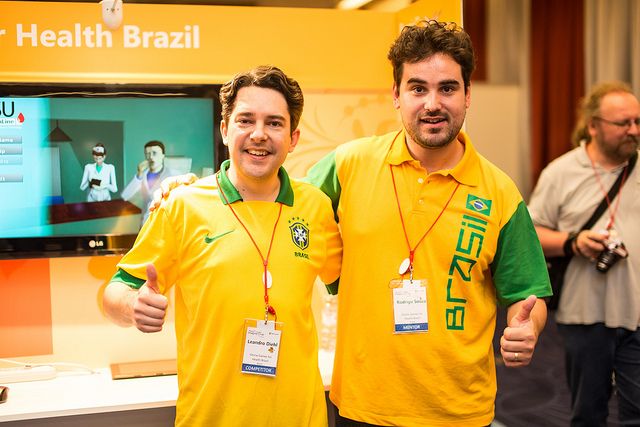 Traveling to Brazil for the World Cup? You're in for a culinary treat! In the U.S., Brazil's cuisine is mostly known for it's meat-centered churrascarias, which are Brazil's equivalent to American steakhouses. While it seems that red meat's negative health benefits have been largely overblown, with recent research showing that lean red meat might actually have very positive health effects, eating at a churrascaria every single day that you are in Brazil for the World Cup might not be the best idea.
No need to worry about your health though, because Brazil is also the only country in the world where the açai berry grows, a delicious superfood that is loaded with antioxidants. There are açai cafes everywhere you go in Brazil, so make sure you try a delicious açai bowl or smoothie to boost your antioxidants and help get you through a hot and crazy day at the World Cup.
Let's have a look at what research is saying about açai health benefits and what kinds of delicious açai foods you can buy in Brazil.
Easy to Absorb Antioxidants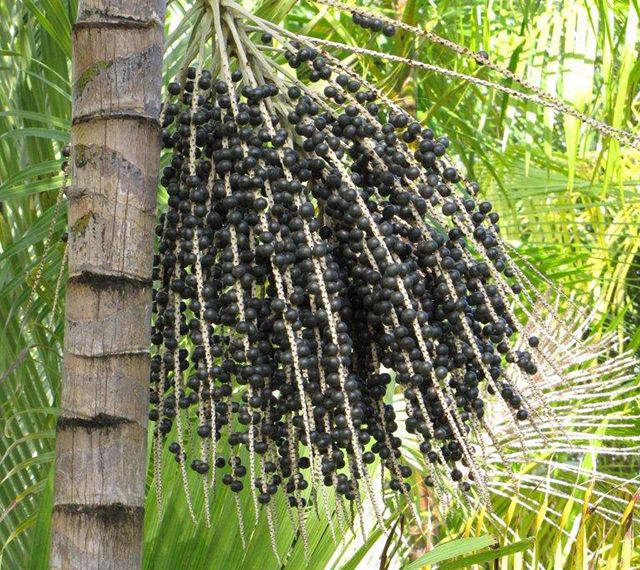 Some of the first research that was done on the açai berry showed that the berry is loaded with antioxidants and other healthy nutrients. It was also shown that the berry actively combats cancer cells. That's all great, but if the berry is not well absorbed by the human body, its antioxidant content and cancer combating properties don't really mean much.
In 2008, research was done on the absorption of the açai berry by the human body. This study indicated that the berry is easily absorbed by the human body when it is consumed as either a juice or a pulp. The antioxidant levels in the blood of participants in the study significantly increased within 24 hours after consumption.
Further research is still necessary to show how well the antioxidants and other nutrients in the açai berry could impact the human body's health, but it seems to be safe to say that eating açai won't harm you. The berry doesn't just contain high amounts of essential nutrients either, it's also low in sugar content and supposedly tastes like a mix between chocolate and red wine. What more do you want, right?
What to Get at Your Local Açai Cafe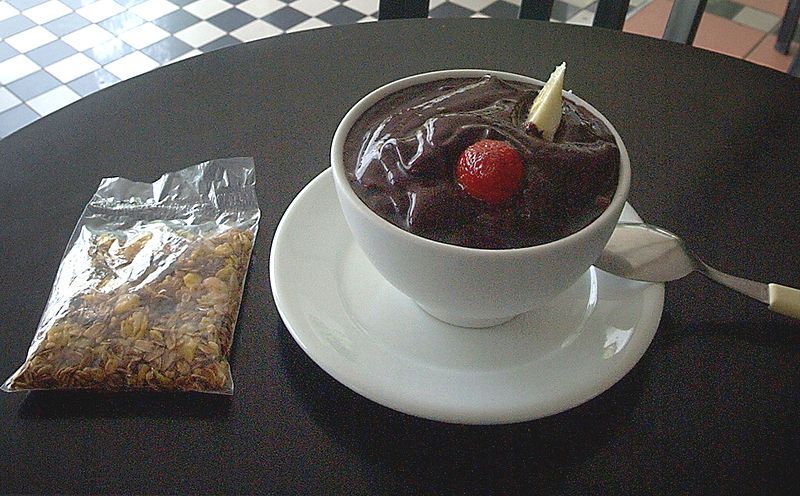 So you've just finished celebrating your team's recent victory and need to load up on nutrients for the next game? Head out to your local açai cafe and see what they have on offer. As a breakfast you can get an açai bowl, which is filled with frozen açai puree and other fruits such as bananas and blueberries, granola and sweetened with honey. A delicious and nutritious breakfast. If you need a quick snack you can get one of the açai juices which are on offer.
This is what our perfect World Cup day would look like:An açai bowl in the morning, some sightseeing, an açai juice or smoothy at midday, a great soccer match in the afternoon and then a churrascaria feast in the evening. We've booked our tickets already, what about you?
Zane Schwarzlose is a writer at Estancia Churrascaria, an Austin Brazilian steak house. Zane thinks that acai is delicious.
Find more diabetes related posts:
Subscribe in a reader